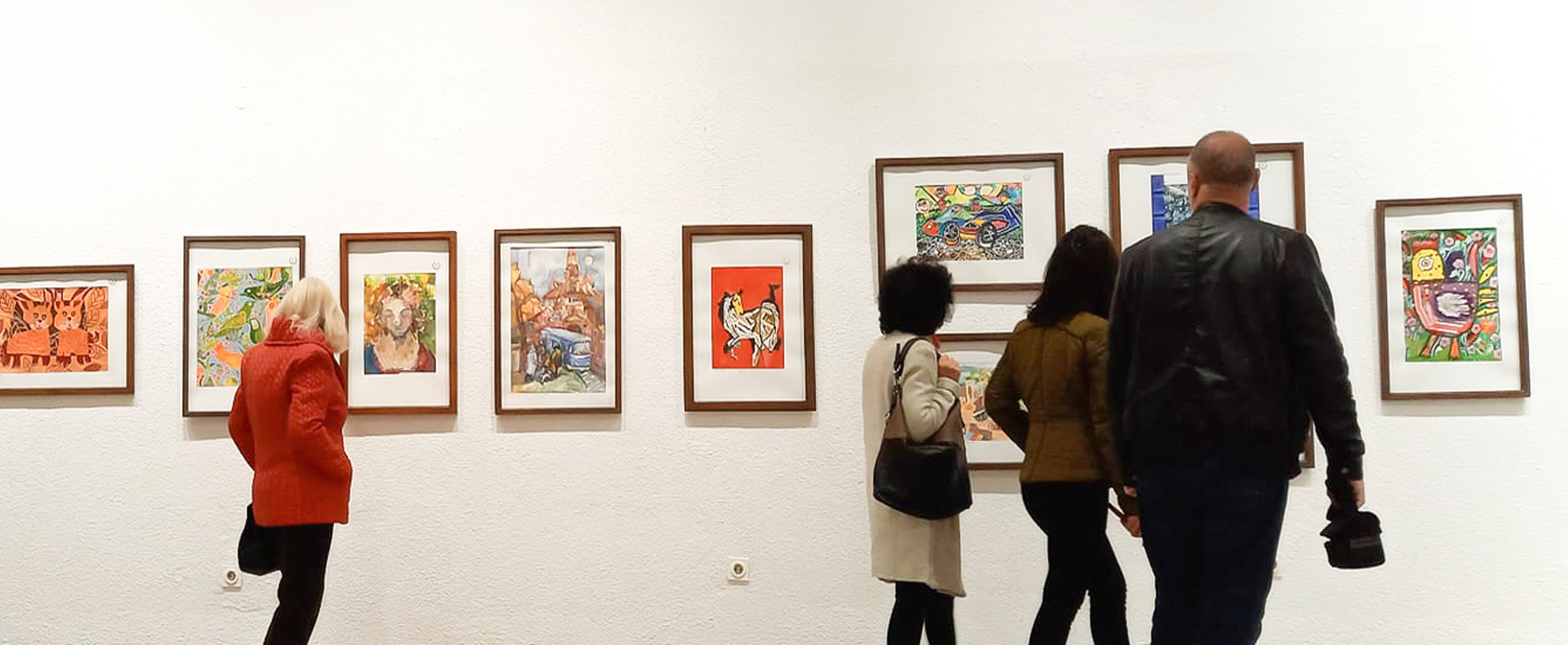 Prof. Anna Bojadjieva
National Academy of Arts
The World Competition for Children's Drawings "Malyk Zograf" has been gathering the talent of children around the world for 7 years. The little artists, who have taken place in this year's competition, come from 64 countries with 8000 drawings. Their works are exceptional as they are full of expressive colours and compositions, showing their dynamic daily routines and national characteristics. All the members of the jury have been excited by the presented works, showing beauty and sincerity. As always, it was very difficult to choose the winners because the artistic qualities of the sent drawings are really impressive.
The World Competition for Children's Drawings "Malyk Zograf" is the only international art competition organized in Bulgaria which aims to show the artistic accomplishments of children from all over the world. This competition makes our country popular as an European cultural destination and it should be supported by institutions, the media, artists and audience.
Denitsa Marinova
Interior/Graphic Designer
For the first time this year, I had the pleasure to be part of the team. It was an unforgettable experience to get in touch with the amazing talent of all children- little and grow up, near and far. Let this unique event- World competition for Children`s Drawing " Little Zograf" continues gathering and inspiring people all around the world, like it did it to me!